Low Pass Filter Kit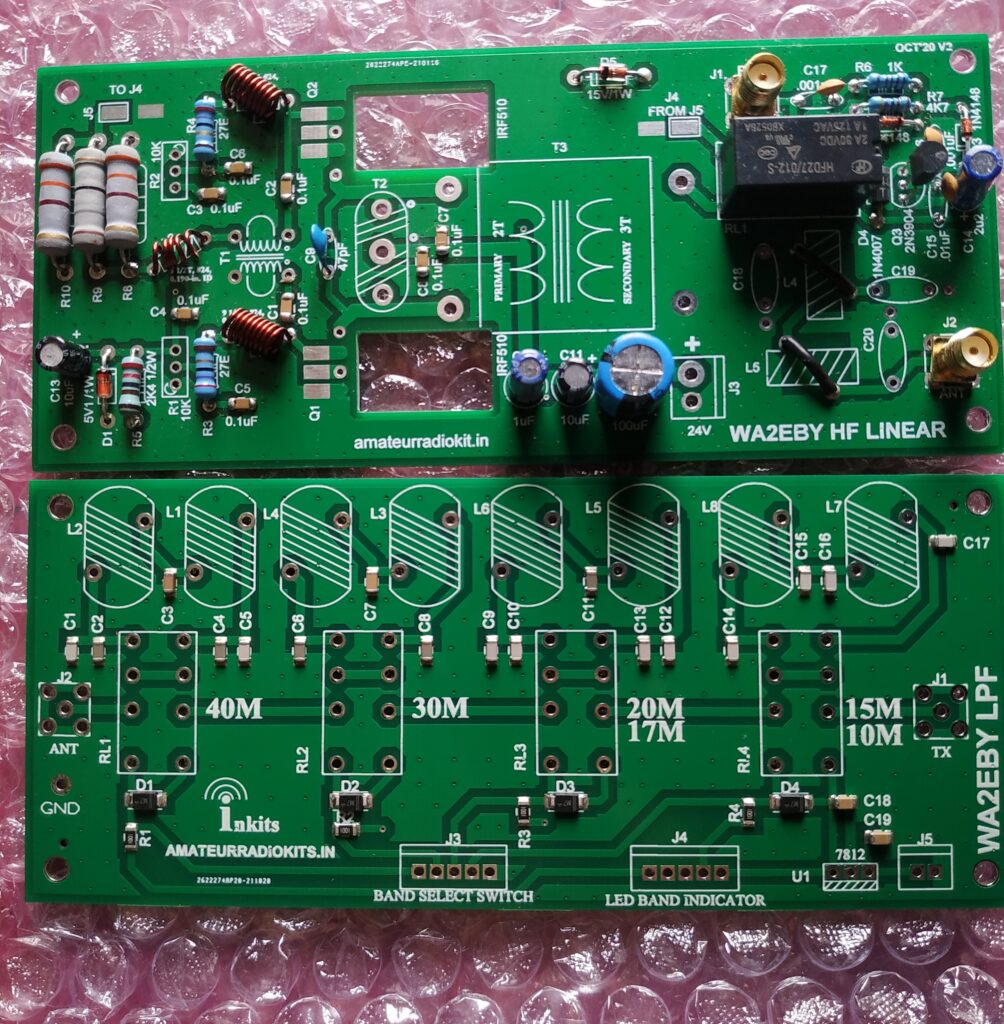 Low Pass Filter Kit Semi Assembled
In stock
Description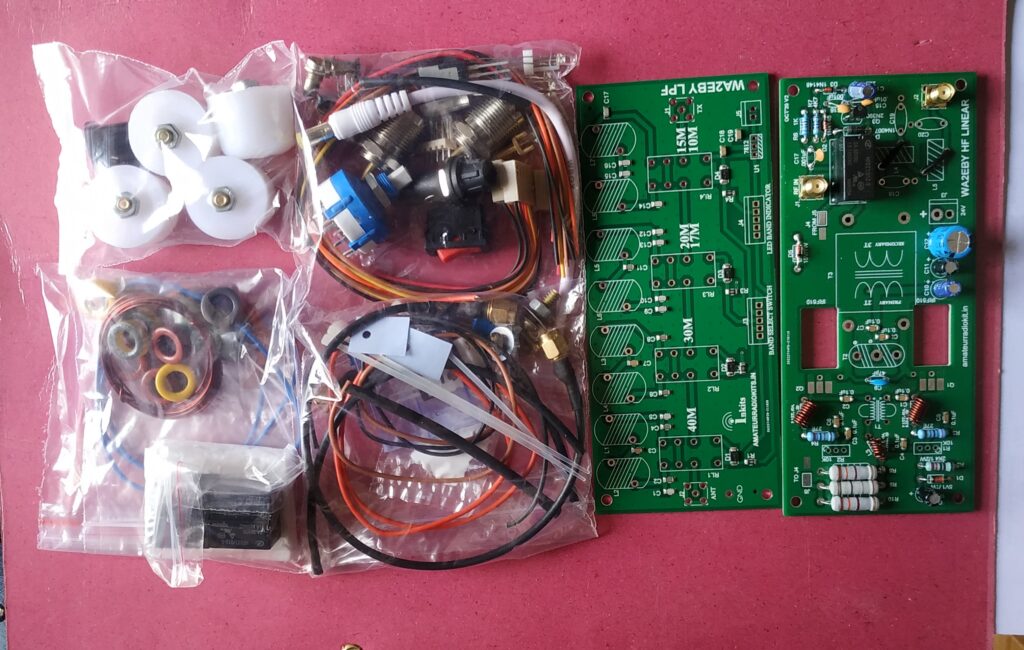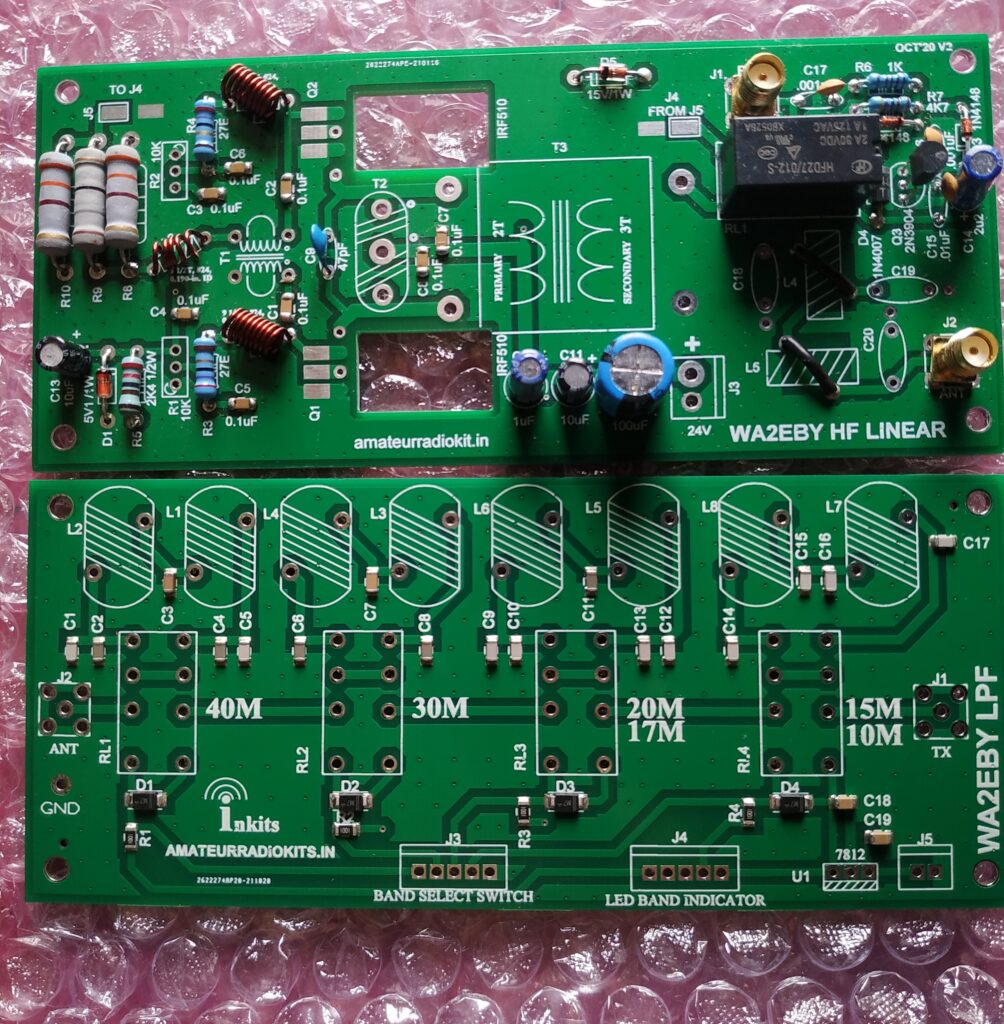 HF AMP PCB NOT INCLUDED 
LOW PASS FILTER KIT WA2EBY 
THE HF AMPLIFER HAS THE FOLLOWING STAGES
IMP : LOW PASS FILTER PRESOLDERED CAPACITORS FOR ALL BANDS 
1.Low Pass Filter Board complete with low pass filters ,
2.For 6 bands   40Mt – 30MT- 20-17MT – 15MT -10MT
3.HF Amplifier  with IRF 510 In Push Pull
4. Can be used with any HF Amplifier.
6. The Low Pass Filter Design if of WA2EBY
7. Toroid's Supplied with Kit
8. All additional components Including in kit
Reviews (0)
Only logged in customers who have purchased this product may leave a review.
Related products