Faceplate For Nextion 2.8 Inch Display
Face Plate For Micro Bitx Nextion Case  
Kindly mention color ordered in note: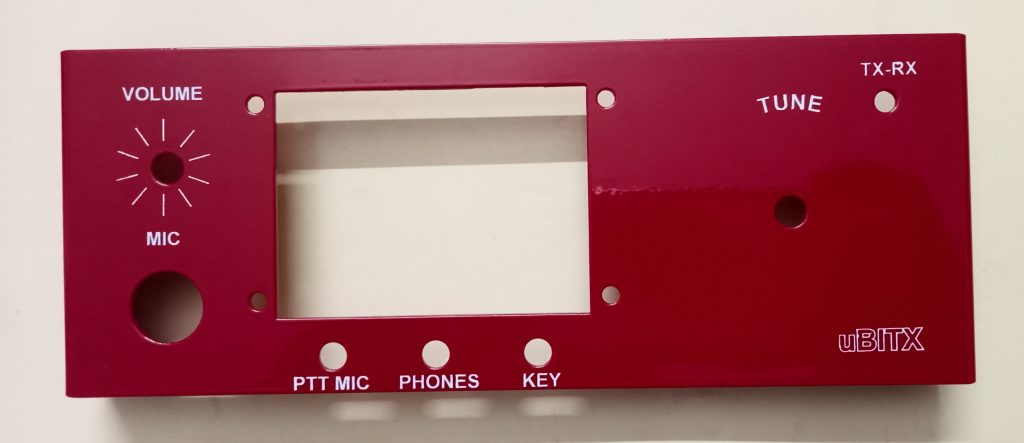 SIZE 2.8 Inches Display Size
Available Colors
White with Orange Lettering
Blue with white lettering
Maroon with white lettering
Black with white lettering
In stock
Description
Faceplate For Nextion 2.8 Inch Display  using Universal Standard Case For uBitx.
uBitx Enclosure Faceplate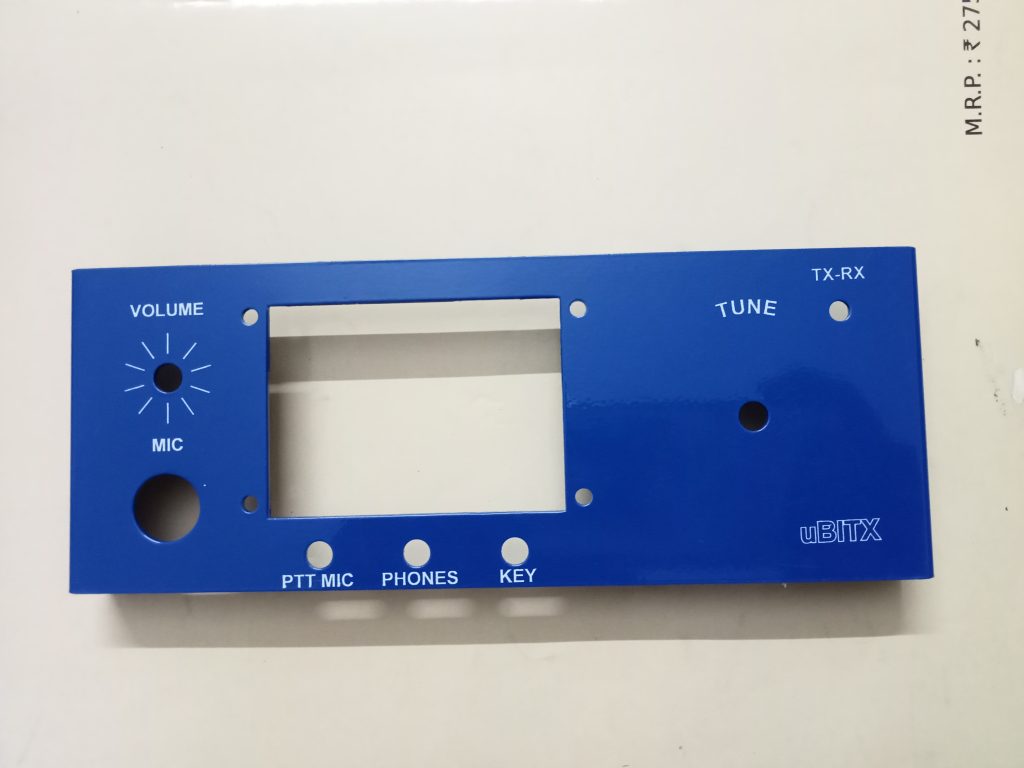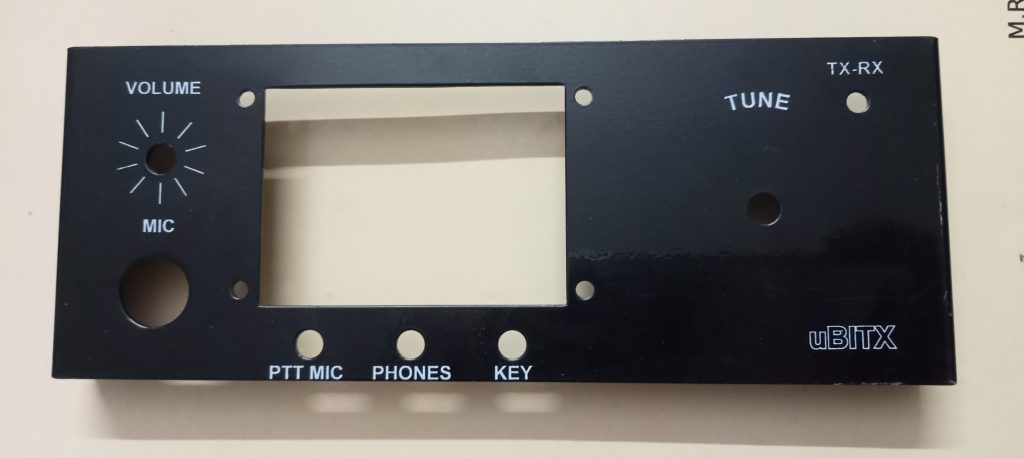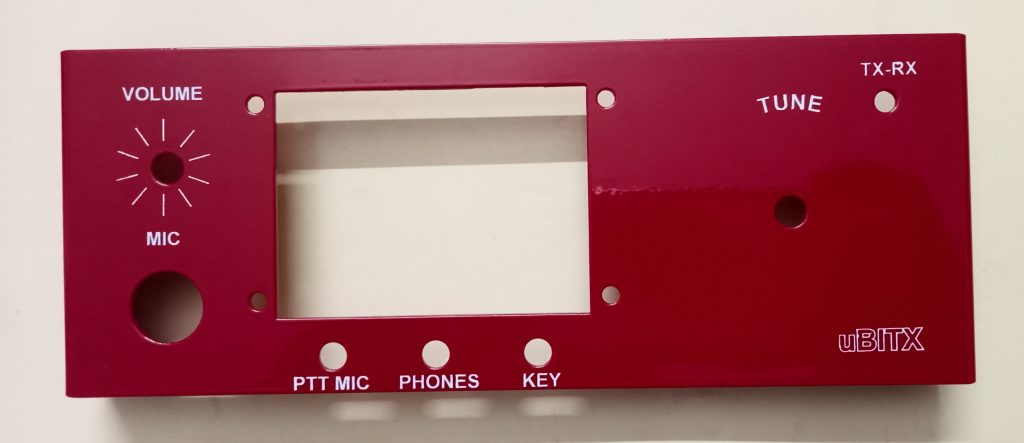 uBitx Enclosure Faceplate Maroon
uBitx Enclosure Faceplate Black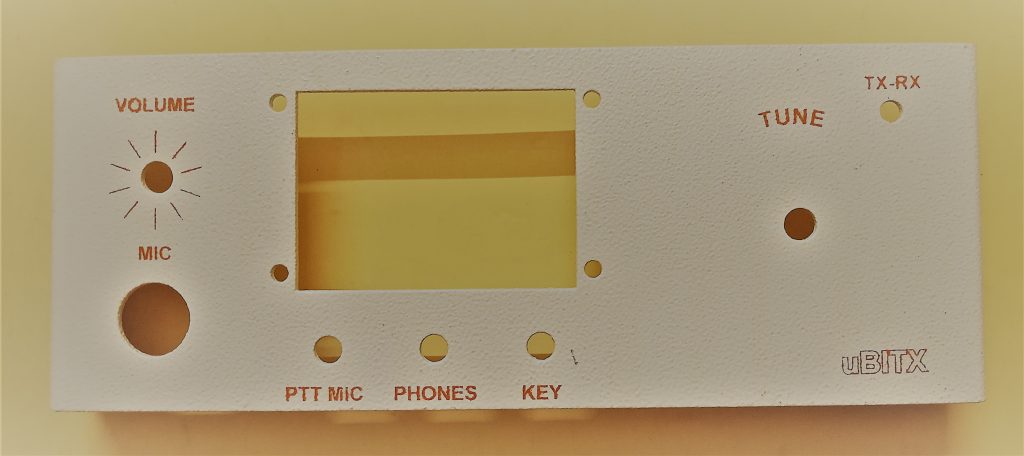 This faceplate will fit into your existing ubitx case with 1602 LCD  Display.Colors Available are:_

White
Blue Glossy
Maroon Glossy
Black Glossy.
All colors available as of now.
uBitx Enclosure Faceplate White
Kindly put in a note for the color required.
Reviews (0)
Only logged in customers who have purchased this product may leave a review.