After a long gap of time we are glad to announce launch of a ssb transceiver dual band 20mt and 40mt.
The Features of the Airpal transceiver are as below.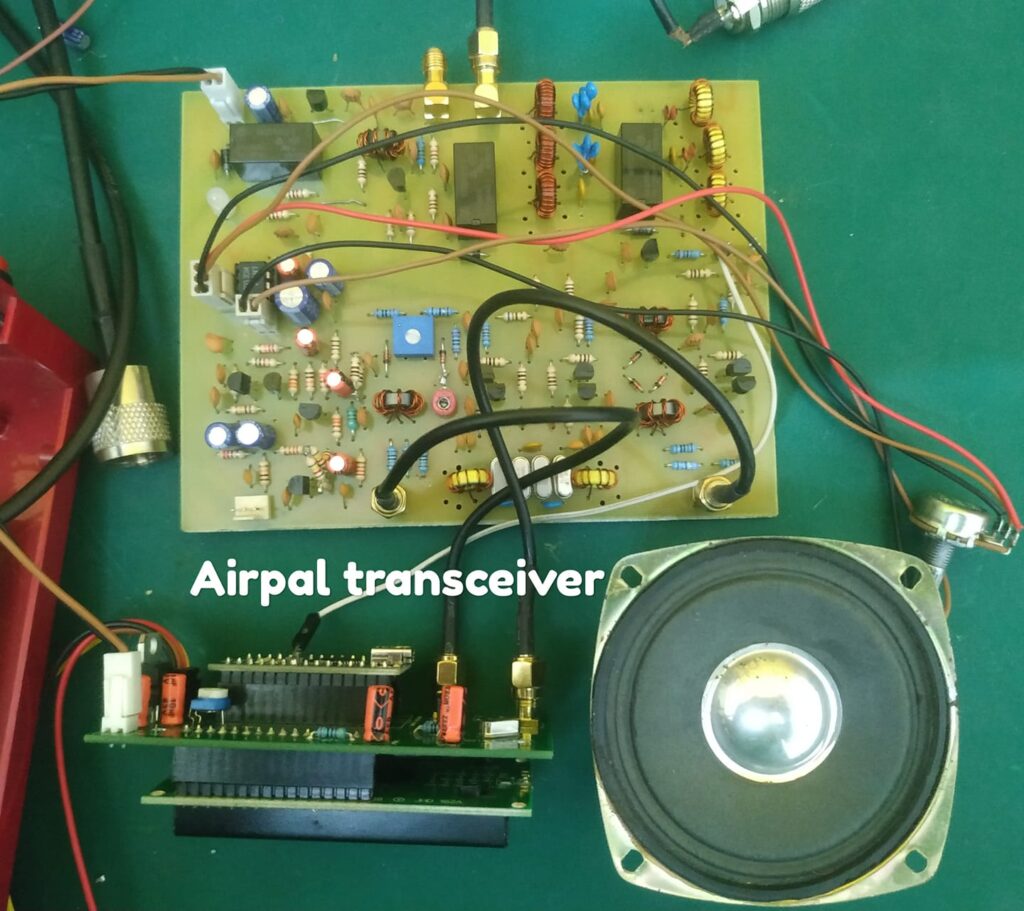 SSB bidirectional ssb transceiver .
Operates on 20mt And 40mt ham bands.
An inbuild linear Amplifier included.
The Linear output power about 30to 40 watts on 20mt and about 40 to 50 watts on 40mt
Power Supply  12V 5 Amps or 13.5 V Battery or DC supply .
Included a VFO BFO with custom firmware on 1602 or Oled Display, any one can be used,.
Compact Enclosure .
The Airpal transceiver acn be used for filed operation also as the size will be quite comapct.
The Airpal ssb transceiver can also be used as a multiband transceiver, for that a new firmware for multiband operation would be required  and a multiband low pass filter.
The Airpal transceiver is expected to launch by JULY-AUGUST 2022.
The Airpal transceiver will be available in KIT for And Built too.
A demo video of  prototype Airpal transceiver .
Airpal Dual Band SSb transciever.