We have in stock now the universal case that can be used for Bitx
40mt smd and also for any other qrp projects.
The case is available in 3 colors  Black Maroon And Blue and  has 2 models.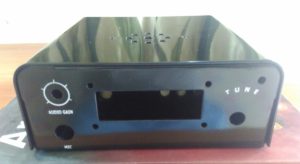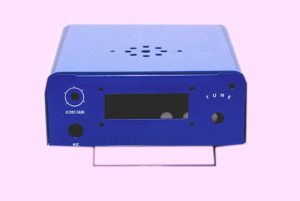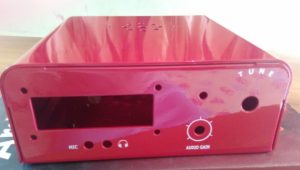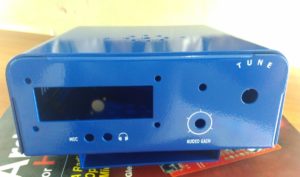 Kindly provide your feedback if you want any change in models colors or shape etc.
We are planning some more new case for various projects on ham radio.